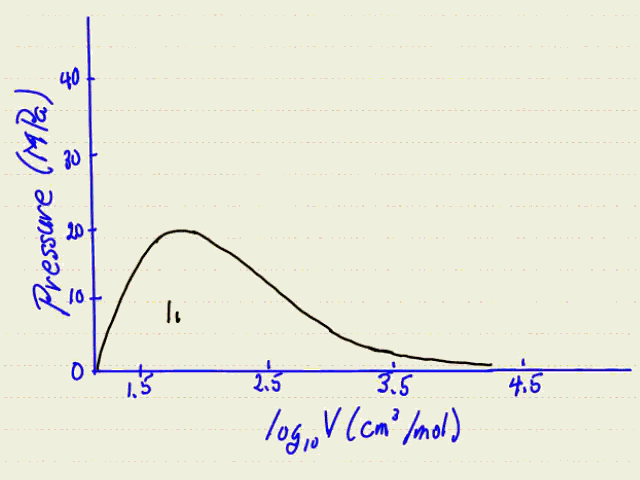 More than 2,100 screencasts, which are short screen captures of a tablet PC with narration. They include example problem solutions, explanations of concepts, software tutorials, introduction to topics, diagram descriptions, and reviews.
More than 100 modules; most include: introduction, ConcepTests, introductory screencasts, important equations, interactive simulations, quiz-yourself simulations, example problem screencasts, and key points.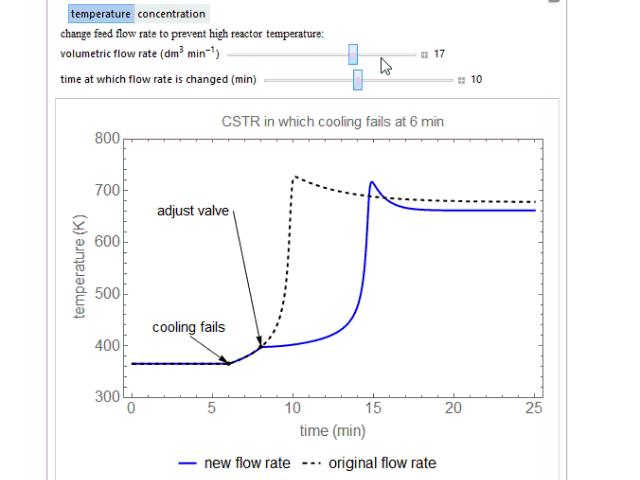 More than 275 chemical engineering simulations that allow the user to determine how system behavior changes when variables are changed.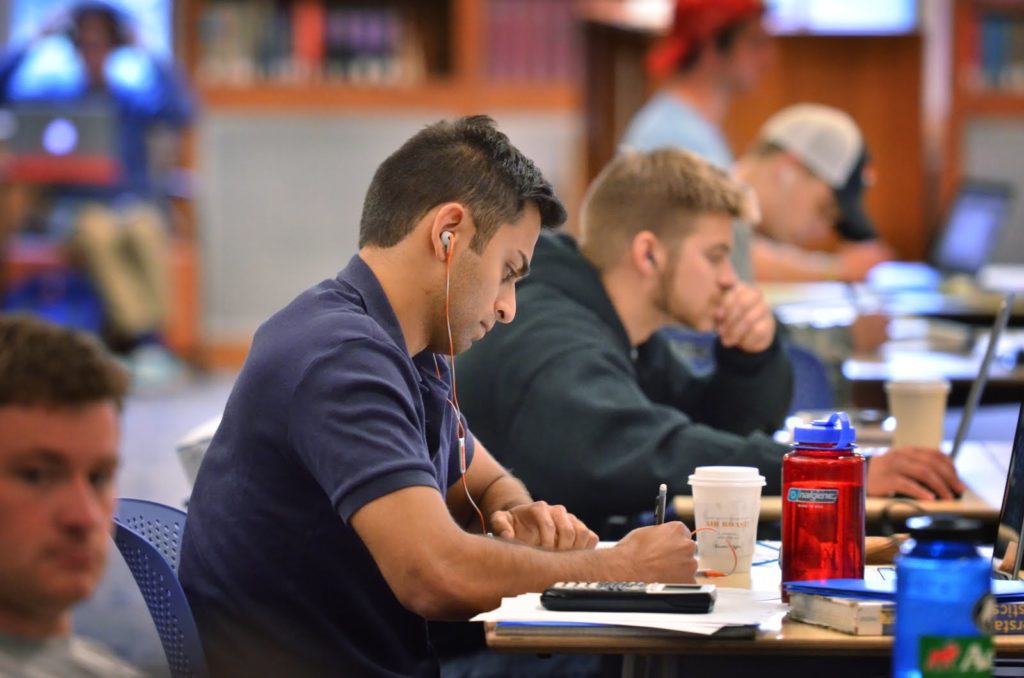 Organizes screencasts, simulations, and interactive self-study modules by FE/PE Chemical Exam topic. Also includes study skills and other resources.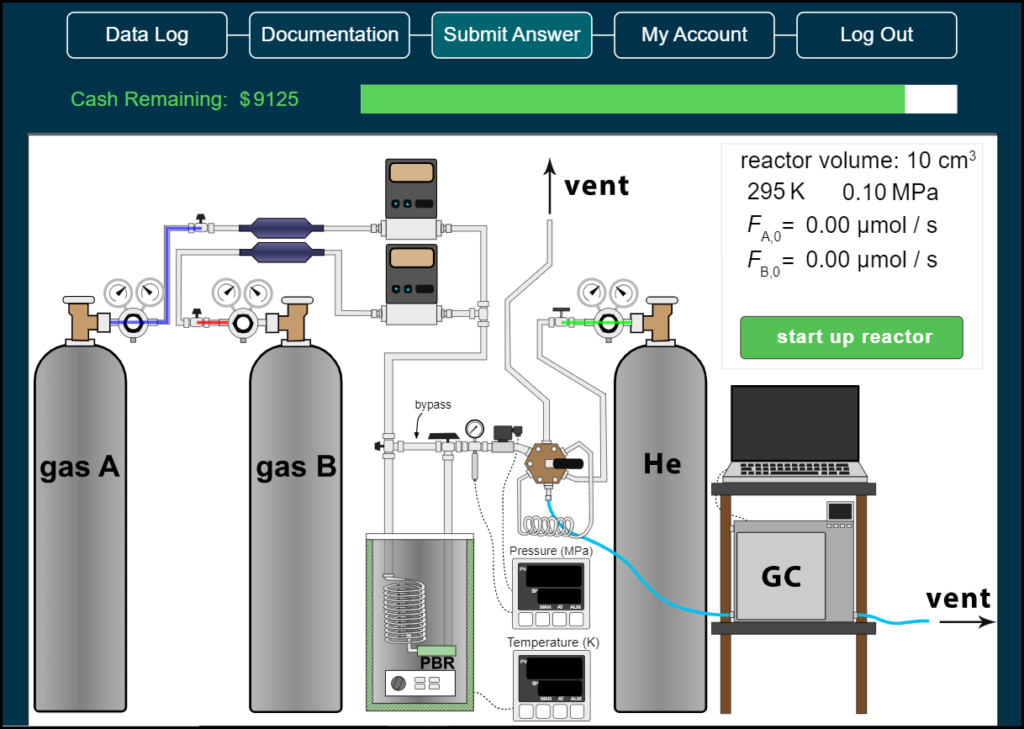 Three virtual laboratories (VLs) are currently available. In these VLs, students can plan experiments, collect data, and submit results online.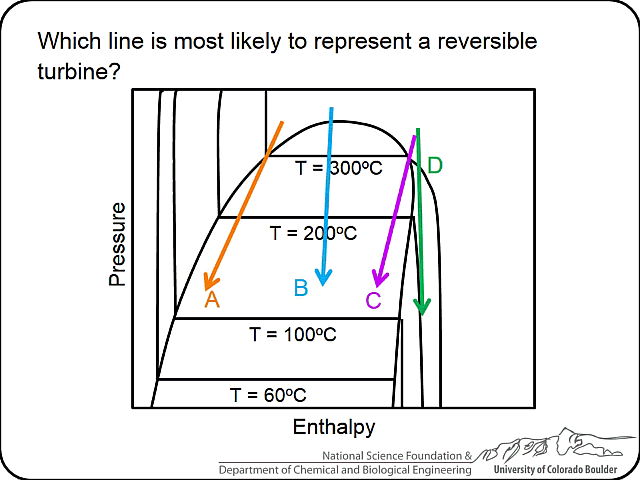 Over 2150 ConcepTests with conceptual questions for use with peer instruction. Three OneNote-based course packages with class notes, ConcepTests, reading assignments, screencast recommendations, homework problems, and exam questions.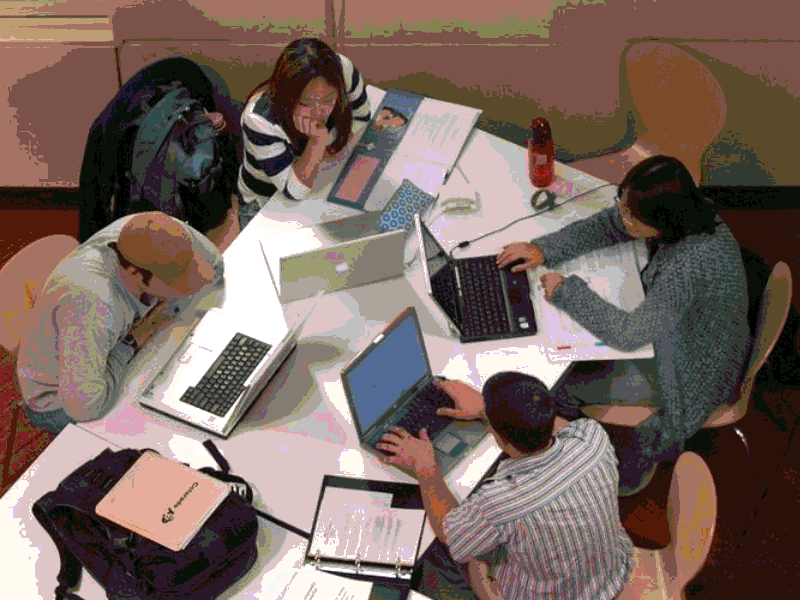 Resources on how to study/learn, screencasts for FE exam preparation, more than 25 screencasts that explain POLYMATH calculations (and the corresponding files), screencasts that explain spreadsheet calculations (and the corresponding Excel files), and useful links.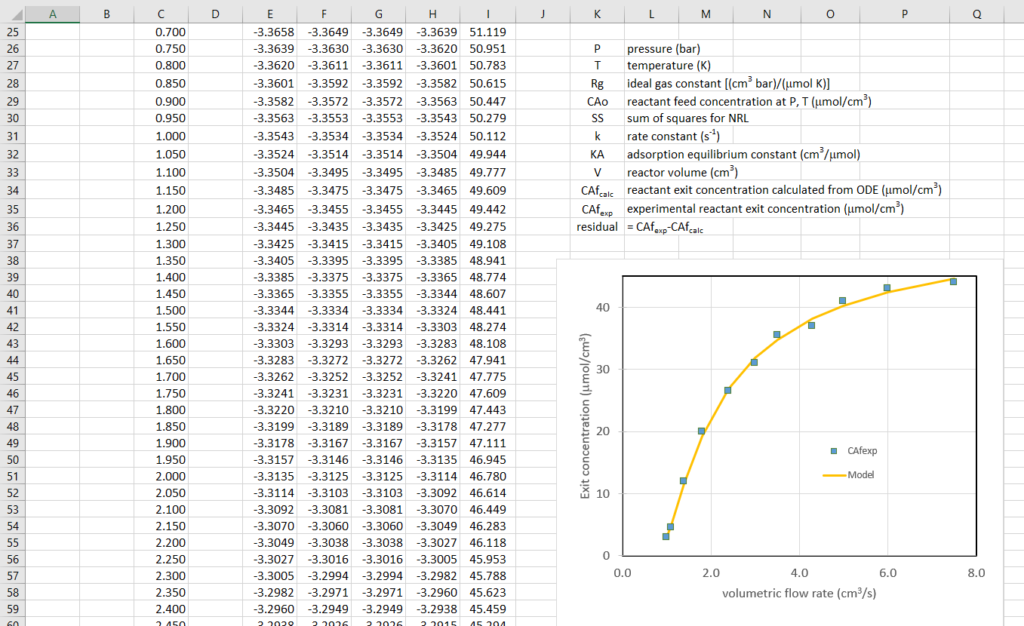 40 Excel spreadsheets and 22 PolymathPlus files. Corresponding screencasts help users use the software.