Calculating the Pressure Drop and Power in Pipe Flow: ConcepTest and Example Problem
Try to answer this ConcepTest and solve this example problem before using this module. Studies show that trying to answer the questions before studying material improves learning and retention. By the end of this module, you should be able to answer these on your own. Answers will be given later in this module.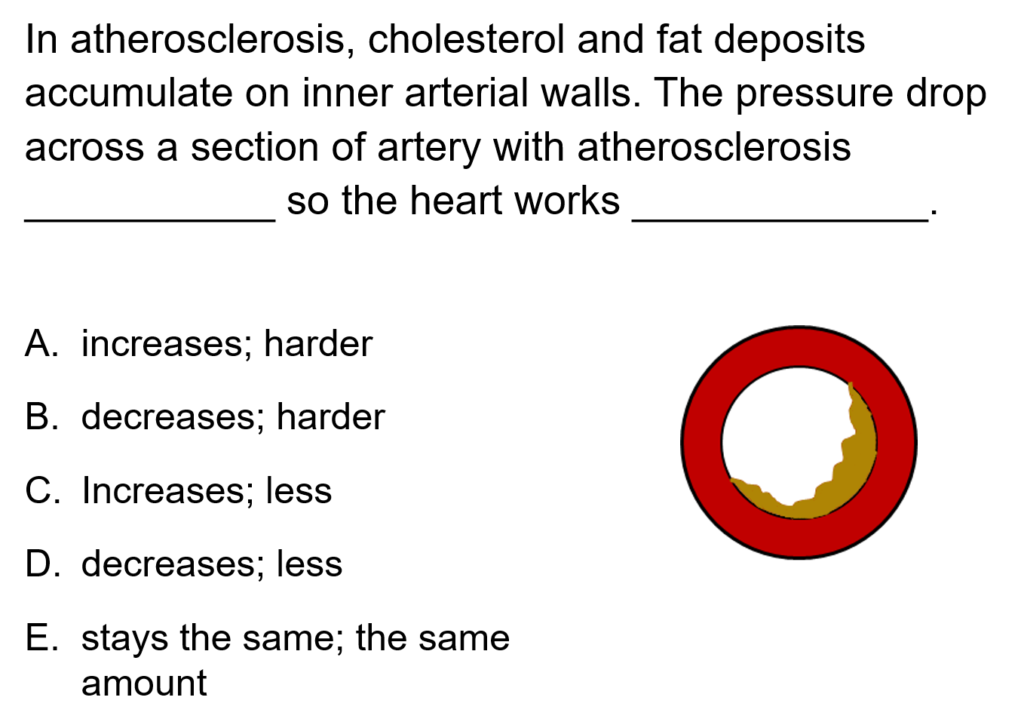 Water flows through a pipe system as shown in the house below. Determine the pressure drop between the entrance and the exit of the pipe. Assume the density ρ (1.94 slugs/ft3) and viscosity μ (2.34 x 10-5 lb-s/ft2) stay constant.