Batch Reactors at Constant Volume or Constant Pressure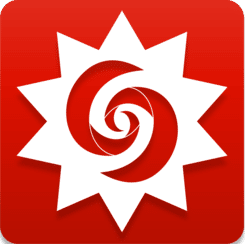 Description
Instructional video
Description
This simulation compares the time for an irreversible, gas-phase reaction to reach a certain conversion fraction in an isothermal batch reactor operating either at constant volume or at constant pressure. Both reactors start at the same initial conditions. If the reaction involves a mole change and the reaction is not zero or first-order, then the time to reach a certain conversion is different for the two types of reactors. In a constant-pressure reactor, the reactant concentration changes because of the volume change due to the mole change.
here
.
About:
This simulation was made at the
University of Colorado Boulder
,
Department of Chemical and Biological Engineering.
  Author(s): Rachael L. Baumann
---
View the
source code for this simulation
Instructional video