Pressure Drop in a PBR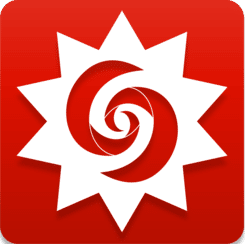 Description
Instructional video
Description
A first-order, irreversible, gas-phase reaction A → B takes place in two isothermal, packed-bed catalytic reactors; they have the same diameter but different lengths (14 m and 21 m). Only A is fed to the reactors. The inlet pressure is the same for each reactor; the outlet pressure changes when particle diameter is changed with the slider, but each reactor has the same outlet pressure. As a result, the inlet molar flow rate of A is lower for the longer reactor. Show plots of conversion, pressure, reactant molar flow rate, and volumetric flow rate as a function of distance down the reactor for both reactors with buttons. The Ergun equation is used to model the pressure drop.
here
.
About:
This simulation was made at the
University of Colorado Boulder
,
Department of Chemical and Biological Engineering.
  Author(s): Rachael L. Baumann
---
View the
source code for this simulation
Instructional video